The Elysian Wheels
experience.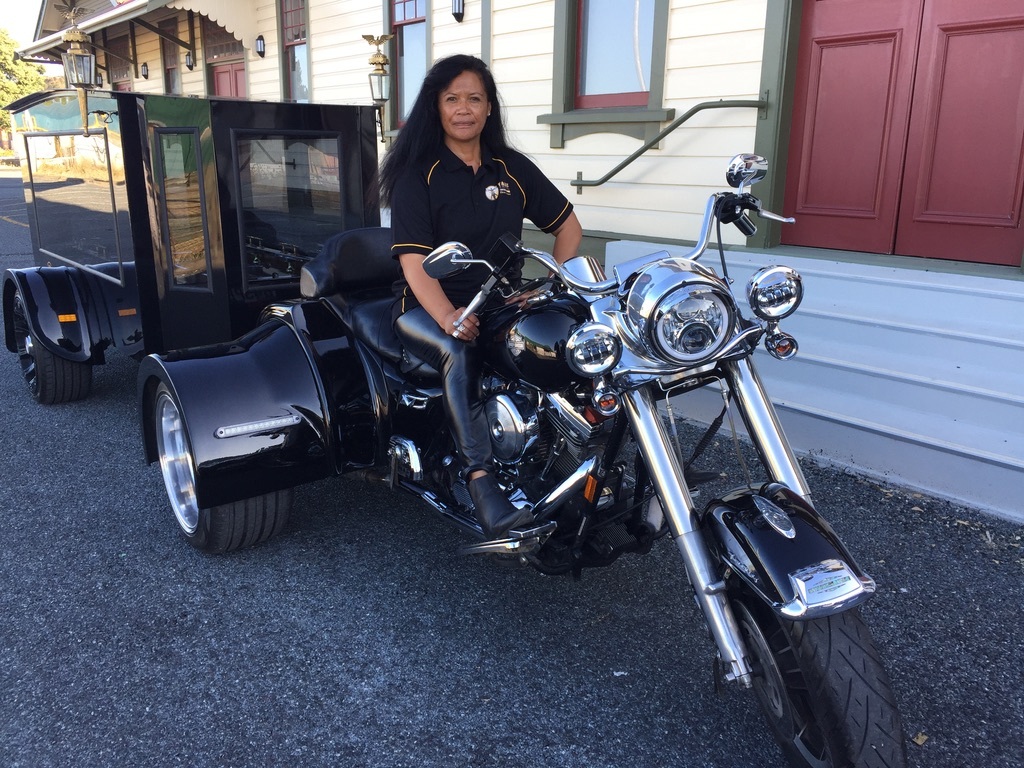 At Elysian Wheels, we believe that death is a part of life, and we're here to help you mark the day in a truly memorable way.
As a family-oriented business, we treat all our customers as family and considerate it a great honour to play a part in your funeral procession, whether it's from a church, marae or sports club to a crematorium or cemetery.
We can provide bespoke funeral procession services anywhere in NZ with 48 hours notice, accommodating coffins and urns of any size. Our staff are professional, compassionate and experienced and we work with your chosen funeral director to ensure the family's wishes are respected and that the day goes smoothly.