Tangata Whenua Accompany Manuhiri Exploration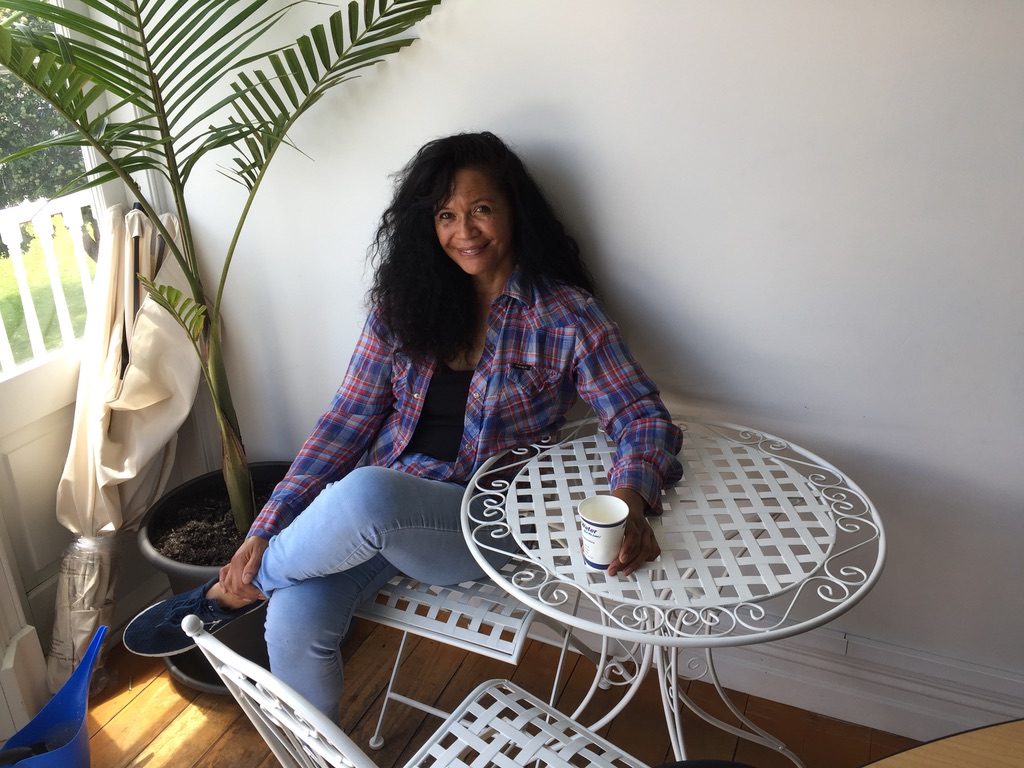 Northland New Zealand is truly one of the loveliest regions of a spectacular country brim-filled with natural delights, one whose beauty is no doubt best experienced up close by touring over the open roads in comfort and at a leisurely pace... ideally perhaps in a well-appointed classic car, but most especially on a motorcycle.
Growing up, I recall numerous memories of isolated and extremely beautiful destinations just waiting to be discovered by tourists (Kiwis and foreigners alike), as well as uninitiated locals. And with such an abundance of natural beauty, is it any wonder that many have chosen and will continue to choose to seal their matrimonial bonds surrounded by this sheer extravagance of unspoilt charm?
I have as well long noted the need for enthusiastic, compassionate local Maori tour guides with a wealth of cultural and local knowledge who are keen to showcase these fascinating venues that are a vital part of our heritage.
Unfortunately, the rapid growth in the number of motorcycle enthusiasts in New Zealand over the last decade has regrettably been accompanied by increasing fatalities amongst those in the motorcycle community. These free-spirited individuals have often expressed an interest in seeing off their comrades in a perhaps less conventional, but nevertheless appropriately respectful style in keeping with the deceased's own interests in mind.